Perfect Holiday Gifts: The Best Deals on Holiday Gift Cards
Give Beautifully:
It's that time of year again, our gift cards are back and just as good as last year! If your wanting to spoil someone (or yourself) this Christmas season from November 15th 2021 till December 24th 2021 stop on in and take apart of this amazing deal!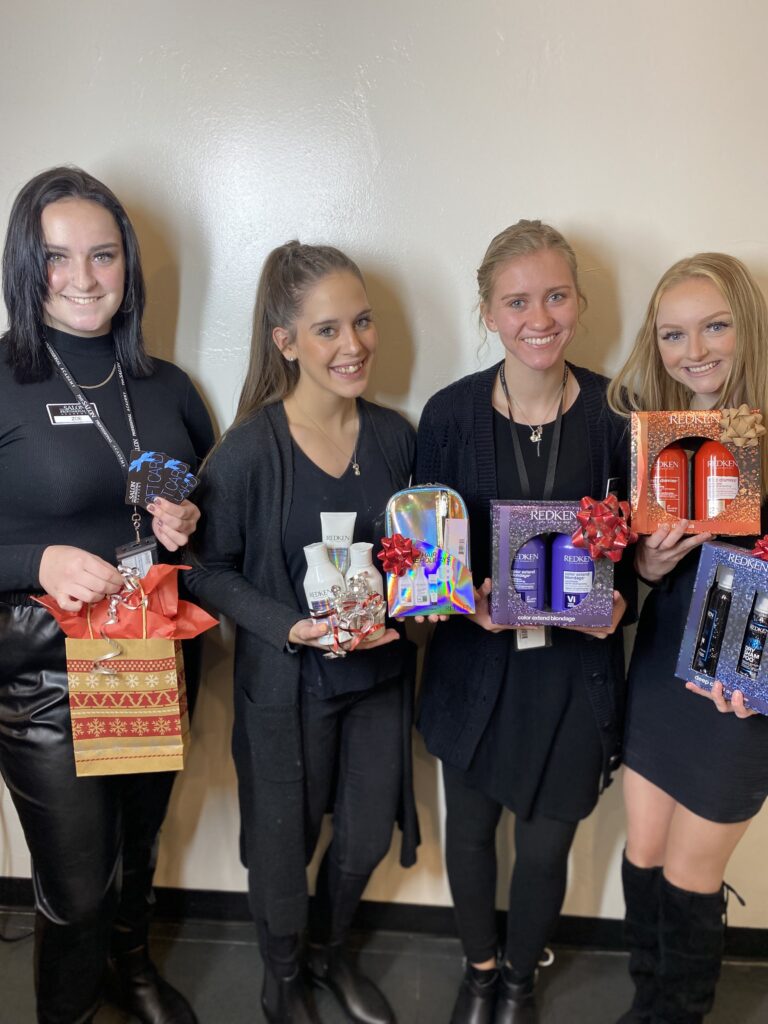 •Spend $100.00 on Gift Cards and get a $20 Promo Card for Services + Free Add-on Service Card
•Spend $50.00 on Gift Cards and get a $10.00 Promo Card for services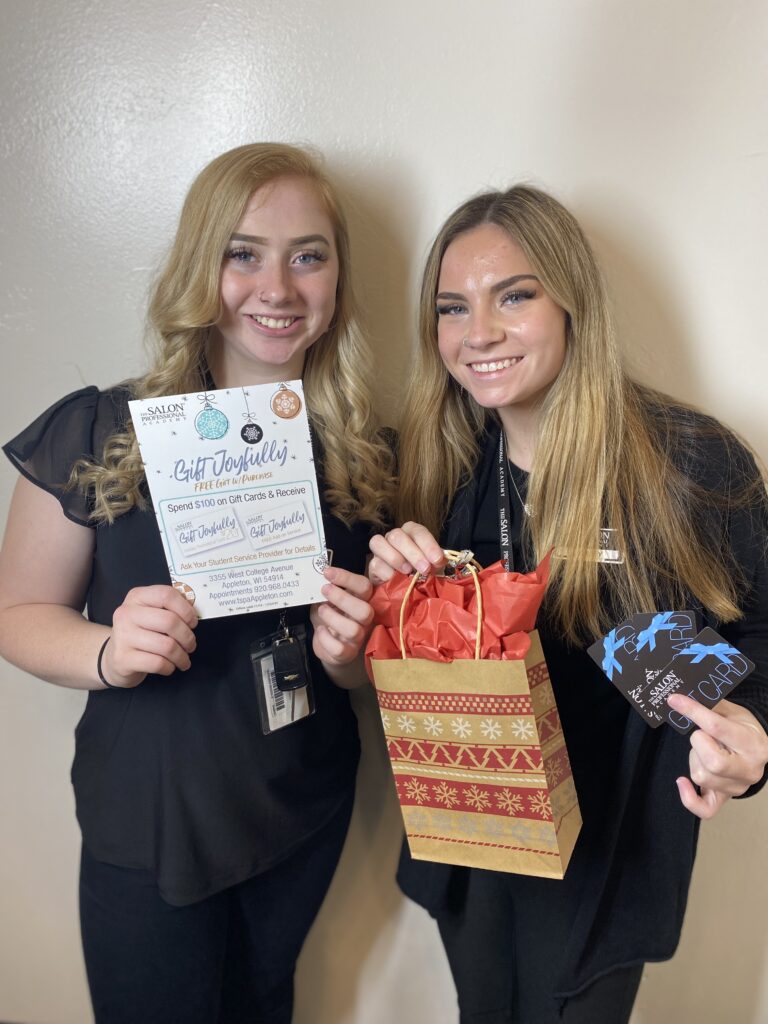 Stop by today or call 920.968.0433 ext 1 and claim your gift cards!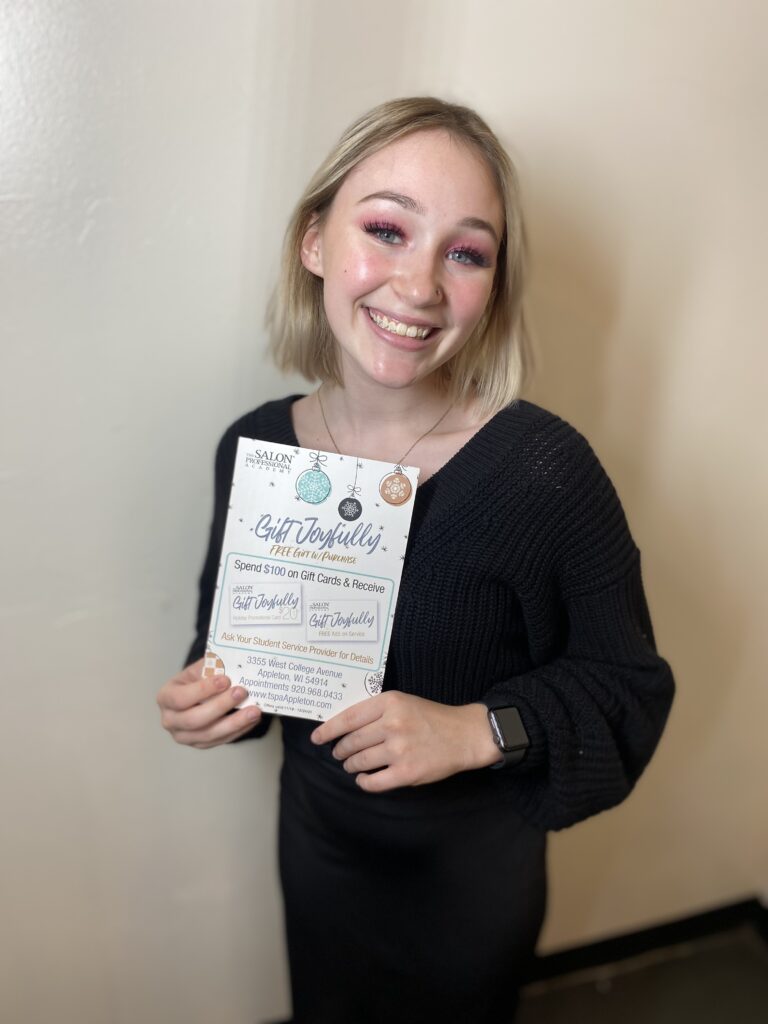 {All services are preformed by students under the supervision of licensed professionals}
{gift cards can not be used the day of purchase. To use a gift card for your service please call ahead and order over the phone}