Welcome Our Aesthetics Class!
The Salon Professional Academy Appleton is excited to introduce our brand new class of future skincare therapists! Trained on Circada skincare line our students help transform some of the most challenging skin conditions.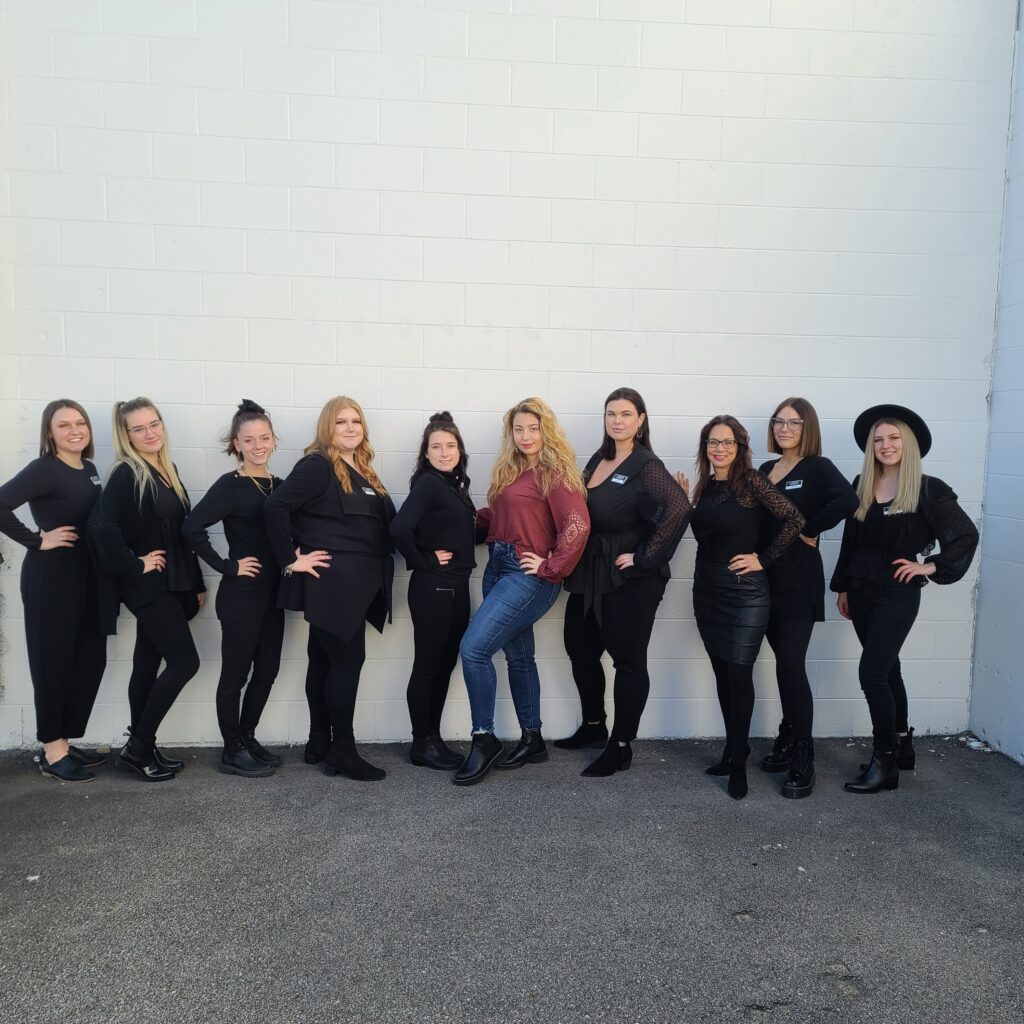 With the humidity of summer gone and the brutal cold weather settling in, your skin is bound to be dehydrated, itchy and often times irritated. These profound negative affects to your skin can make for a long winter. Take a moment to meet our current Aesthetics Class and find out what they are excited to learn and what they have loved doing so far!!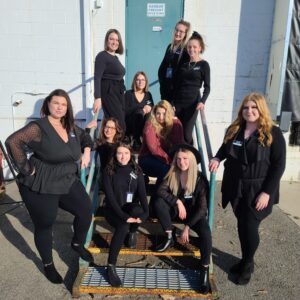 Madalyn H: My favorite service to preform is eyelash extensions and I am excited to learn more about different skin types and how different skin reacts to certain products.
Sophie S: My favorite service to preform would definitely have to be lash extensions! I'm excited to help enhance people's natural beauty and improve my technique!
Ella H: I look forward to doing body waxing and doing facials.
Lorin S:  I've learned that I love back facials! I just think they're so relaxing for my clients to just lay down and get their back treated.
Alexis B: I love learning about different skin care products and machines. I am also looking forward to learning more about mud makeup
Abbigale H: I'm most excited to continue doing lashes!
Marie H: I love, love to provide facials and help clients achieve healthy skin. I'm most excited to learn the MUD makeup world Marie
Kennedy K:  I am looking forward to learning and performing body waxing! My favorite service we have learned so far has been lash extensions!
Gabi J: I am excited to do more eyelash extensions along with doing makeup. I plan on being a makeup artist one day hopefully, along with being able to do eyelash extensions!
Kimberly: I love doing all things facials and I am excited to learn more makeup techniques and do makeup applications.
To book a Service with our Aesthetics Class please call our Guest Services 920.968.0433 Ext 1