Let's be honest. Most people don't have a lot of time to sit down and read articles to stay on top of new trends.
But what if you could learn new information and stay on top of those trends while you got ready in the morning, drove to and from work, worked out, or even got all those dreaded chores done at home?
Better yet, imagine getting to hear the ultimate hub for breaking trends, shiny new brands/ products with insightful education and a boat-load of laughs to get you to the next level.
Here's the thing the world of beauty podcasts are HUGE. There are thousands of beauty podcasts that are taking the world by storm and that brings new and exciting things to the table. If you're looking for a way to thrive and grow yourself and your business this year, we suggest you check out the list down below. We were able to pull together a few of our top favorite beauty podcasts that aim to help the stylist succeed.
In no particular order dive into these beauties and start listening ASAP, we promise you won't regret it!
#1 Podcast for Stylist Success
Salon Owner, Hairstylist, Success Coach, and Lifestyle Entrepreneur, Jared Jackson Dean, brings to you a podcast that is meant to inspire, motivate and educate those that want to go from mediocre to thriving.  #1 Podcast for Stylist Success is meant to help grow individuals and show them how to be an everyday entrepreneur.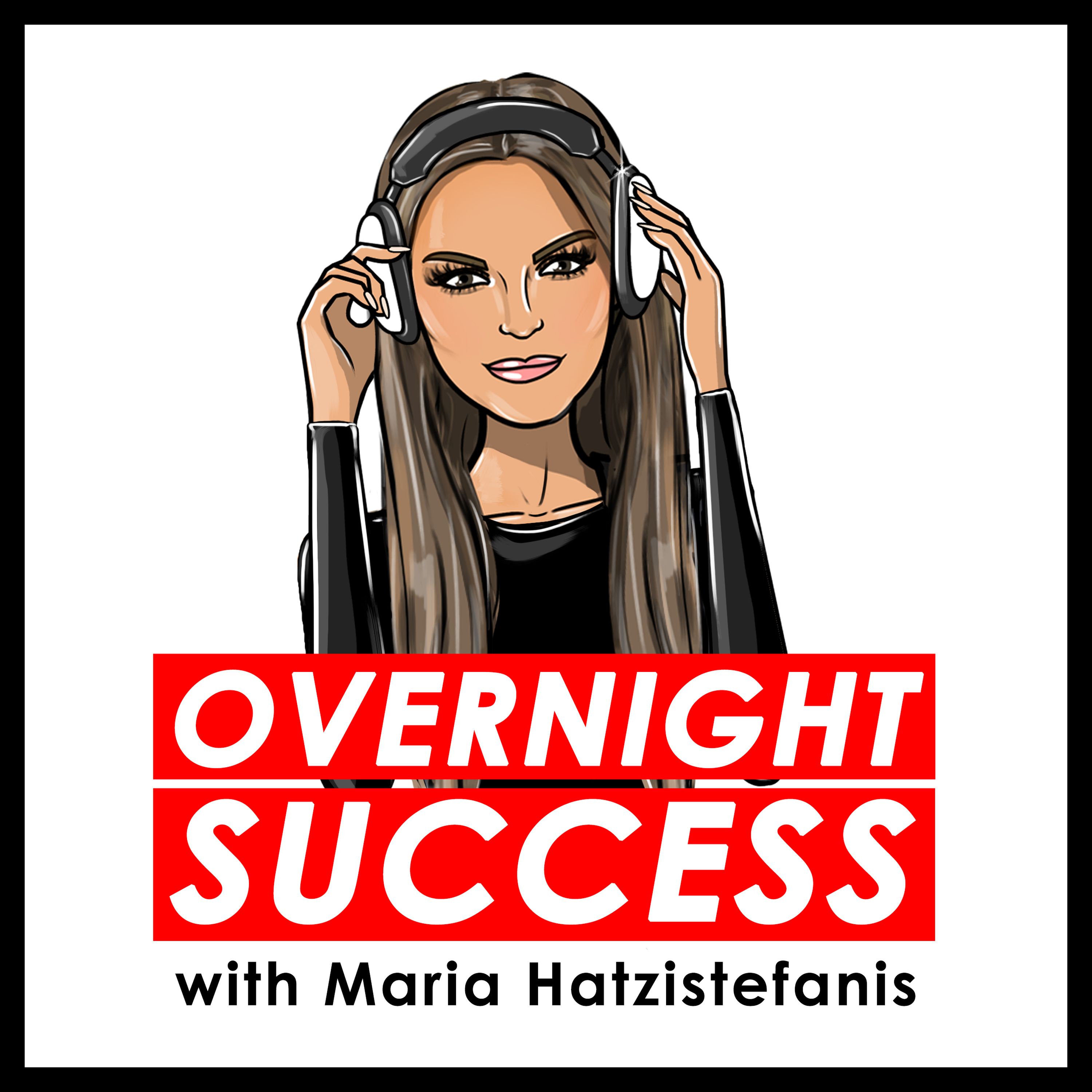 "Take the first steps even if it's a small one…" Maria Hatzistefanis (aka @MrsRodial) is the host of Overnight Success where she dives into helping you find your motivation to excel. Through tips & trends, Maria brings you guests that are a part of the beauty industry and will help motivate you in life, work and fashion.
Are you a hairstylist or a Cosmetology student looking to avoid burning out? Profitable business owner and Hairstylist, Jennifer Kenny, coaches the stylist to work smarter and not harder but in the meantime make sure you are staying true to your values and your skills. Listen to this great podcast for better ideas on how to promote your business on Social Media, start a business from scratch and how to fill those open slots. Jennifer Kenny won't disappoint.
Grab your coffee and head on over to Spotify or iTunes to listen to Kristin Varoli share her stories of working behind the chair and owning her own business for 16 years. Kristin takes the lessons learned over the years to help others become inspired, motivated and to help create a beautiful life.