Is your hair damaged? Looking for a way to eliminate frustrating hair concerns? Learn more about Redken's Acidic Bonding Concentrate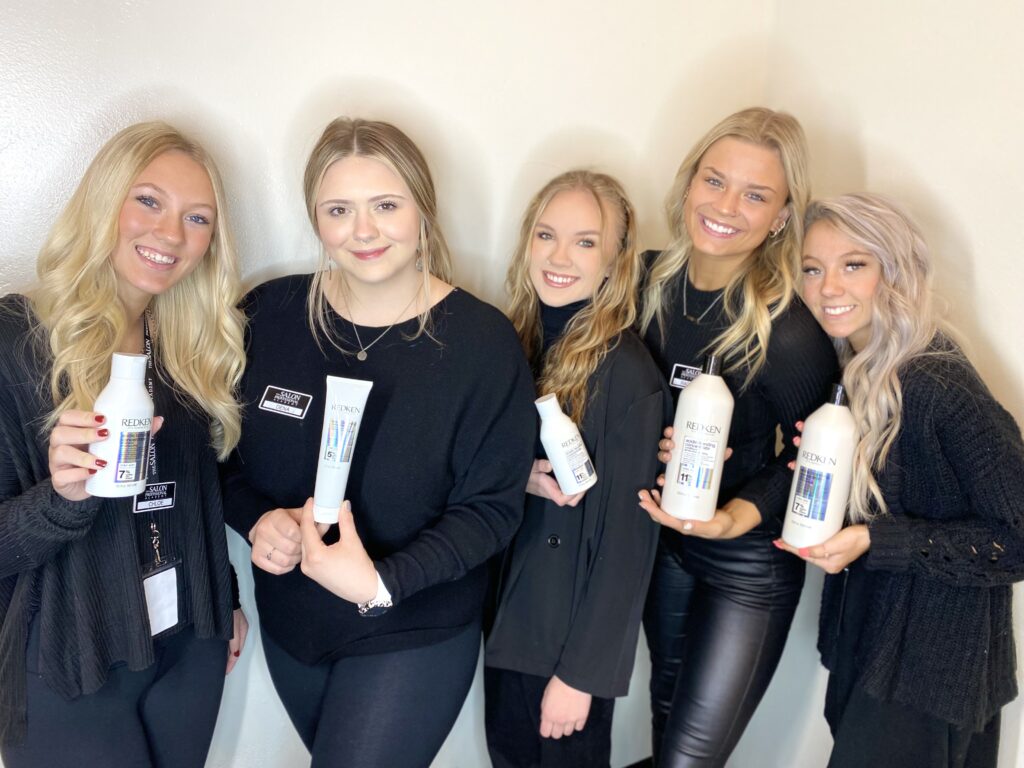 What Shampoo is the Best For Helping Damaged Hair?
Its extremely important to remember that as frustrating as it is when your hair becomes dried out or damaged, you can repair it by adding hydration and strengthening your hair strands with the right hair regimen. Redken has recently introduced a highly effective three step regimen that is formulated with Citric Acid, Alpha Hydroxy Acid with in a Bonding Care complex. The technology of this three step regimen is designed to strengthen the weakest strands of hair, balance your hair's pH and influence the resilience of damaged hair for instant visible results. The three step system Acidic Bonding Concentrate has shampoo, conditioner, and a leave-in treatment. These products help eliminate dry and damaging hair by finding a balanced formula of Acidic Bonding Concentrate that infuses the hair with extreme conditioning that in turn repairs the hair and corrects the hairs needs. To get the fullest results for hair repair, condition and color fade protection you will want to use the full system. You can purchase the Acidic Bonding Concentrate three step regimen here at The Salon Professional Academy in Appleton.
For the whole month of APRIL you can take part in our ABC Products Discount:
20% Off ALL ABC Products
$5.00 off in house ABC Treatments
Call our Guest Services to book your Appointment today
920.-968.0433 ext 1
{All services are performed under the supervision of licensed professionals}