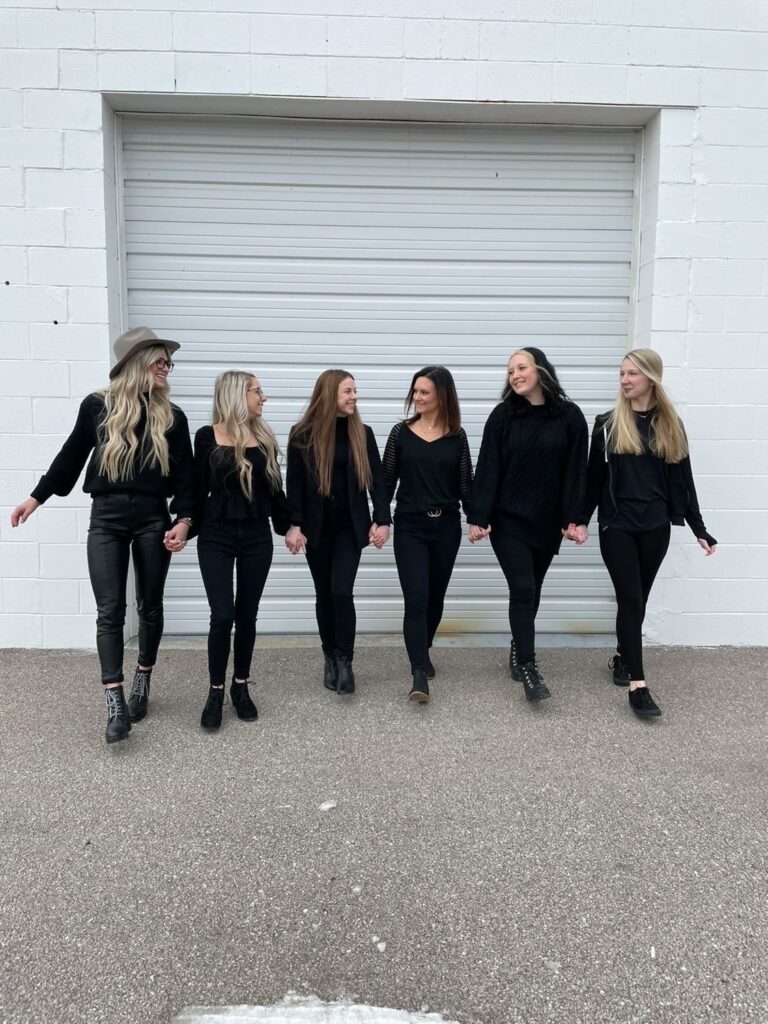 The skin undergoes many changes throughout time, and many factors influence them. One of these is the climate.
As the seasons change into winter and temperatures start to drop, the cold, dry air can significantly impact the state of your skin. That's why it's normal for people to switch up their skincare routines and double down on skin-protecting measures.
Take a moment to meet our current Appleton aesthetics program class below and find out what they are excited to learn and what they have loved doing so far!!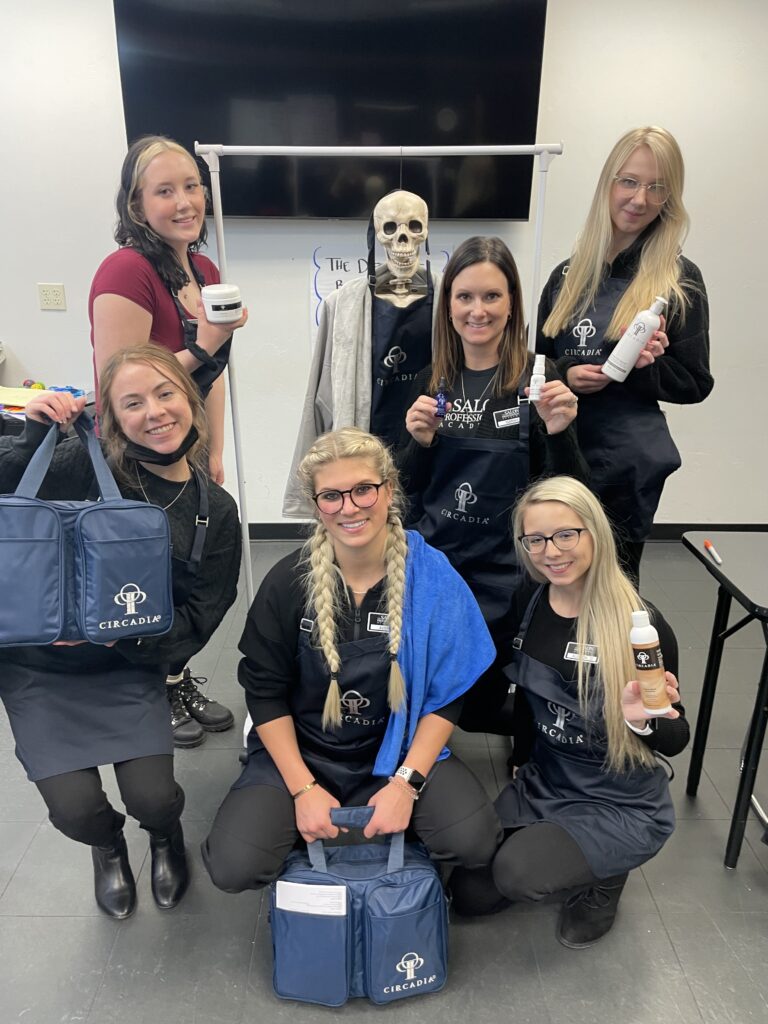 Lucie: Hello! My name is Lucie Rose, I have dealt with acne for many years. I am hoping to heal insecurity's and produce confidence within my clients.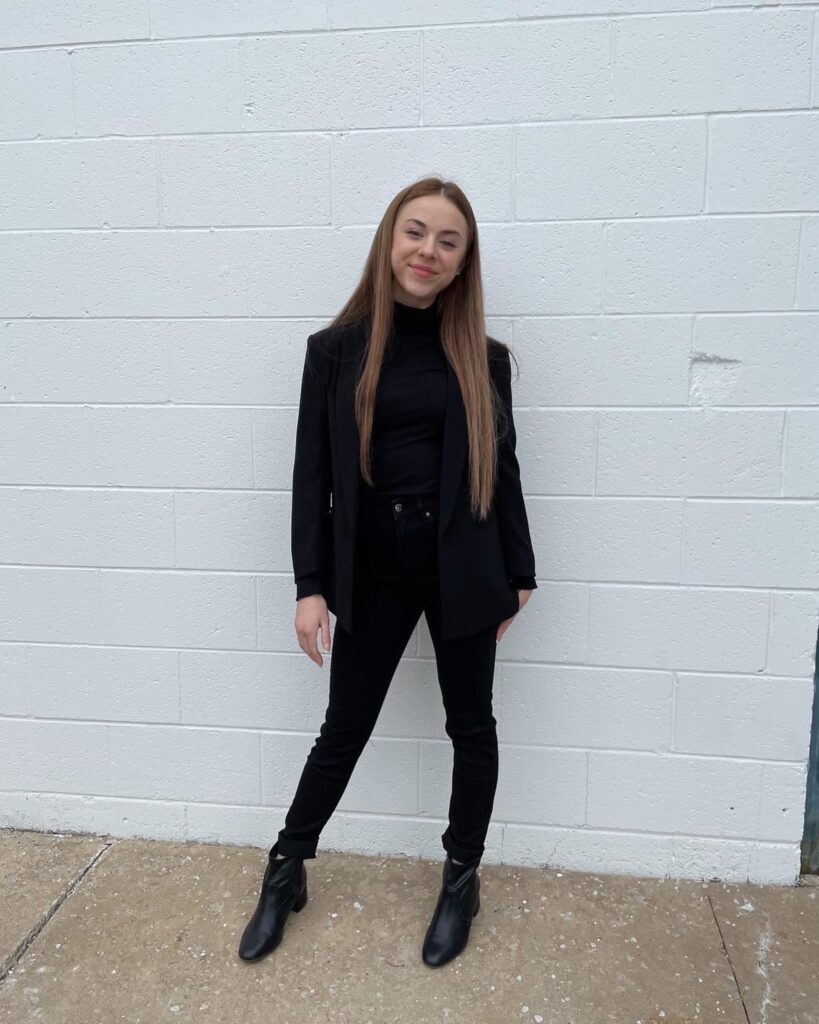 Carinne: Hi my name is Carinne, I struggled with severe acne growing up and I really got into skincare because of it. I enjoy seeing the results after giving facials, it feels like such an accomplishment which is why I decided to make a career out of it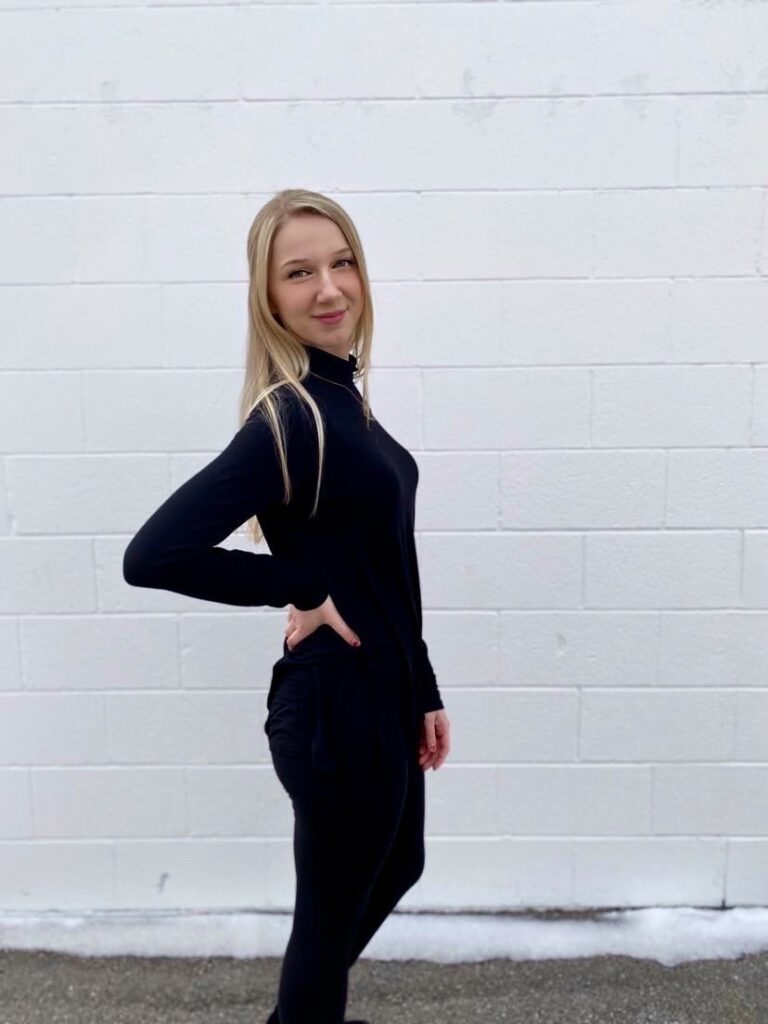 Haley: Hello beautiful faces, my name is Haley A!! All my life I have wanted to help people feel comfortable and beautiful in their own skin. I choose to be an aesthetician, since it allows me to help build self confidence in everyone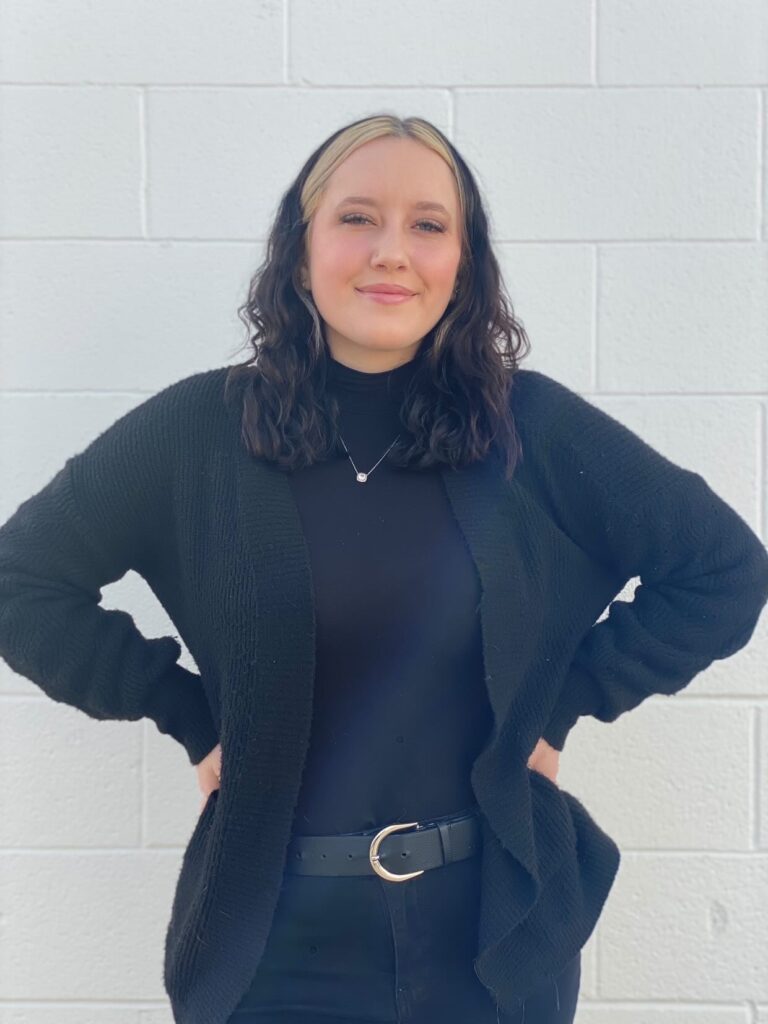 Avery: Hi my name is Avery S. I have a love for doing skincare and making people more confident in their skin so they can be more confident overall!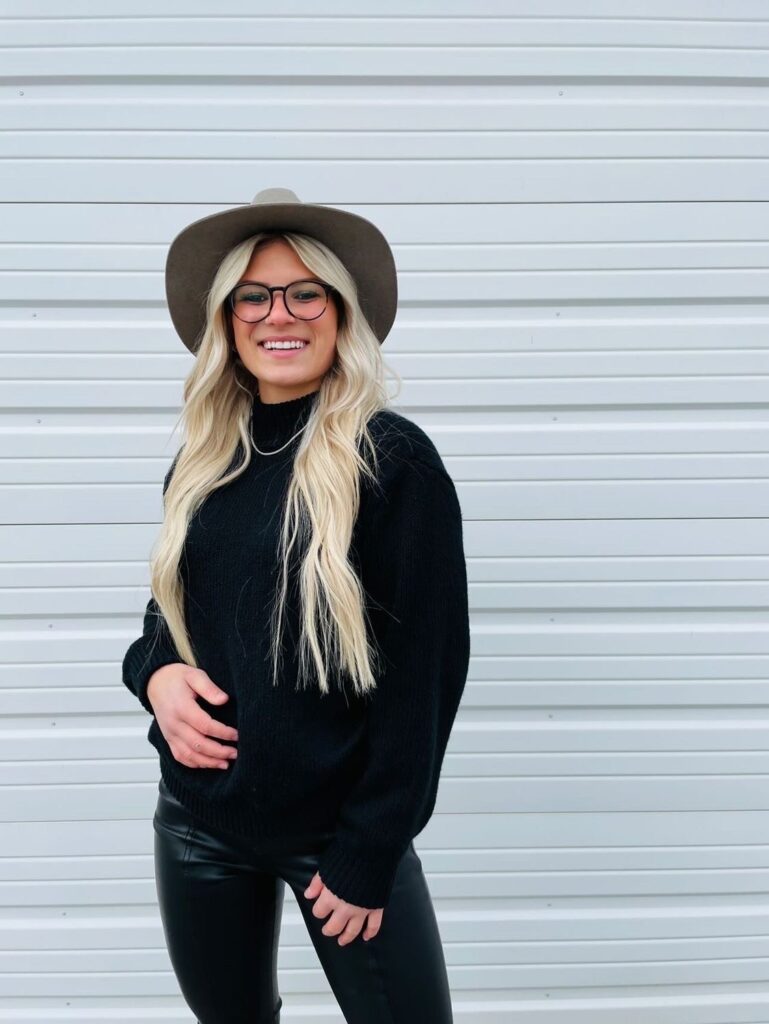 Allison: Hi, my name is Allison. I have always had a passion for makeup and skincare, a huge goal of mine is to help you feel comfortable in your own skin and build self-confidence.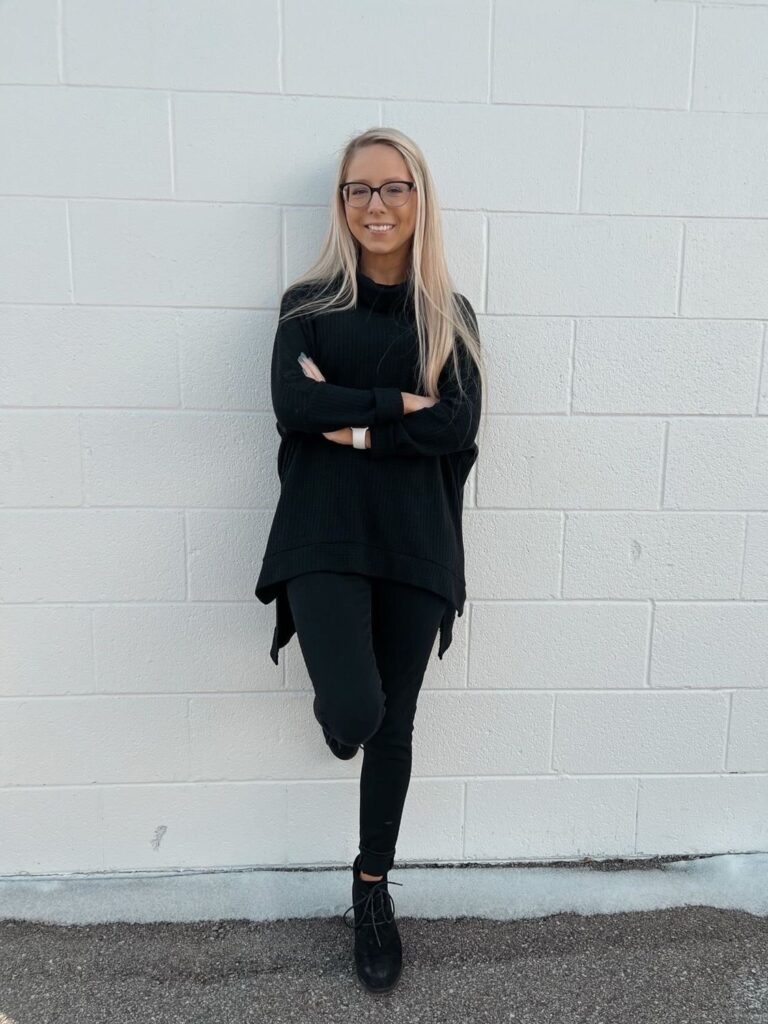 Sarah: Hi there, my name is Sarah! As long as I can remember I have always loved skincare and makeup, so what better career than an Aesthetician! I want to help people age gracefully and feel comfortable in their own skin. Let me help you achieve your skincare goals!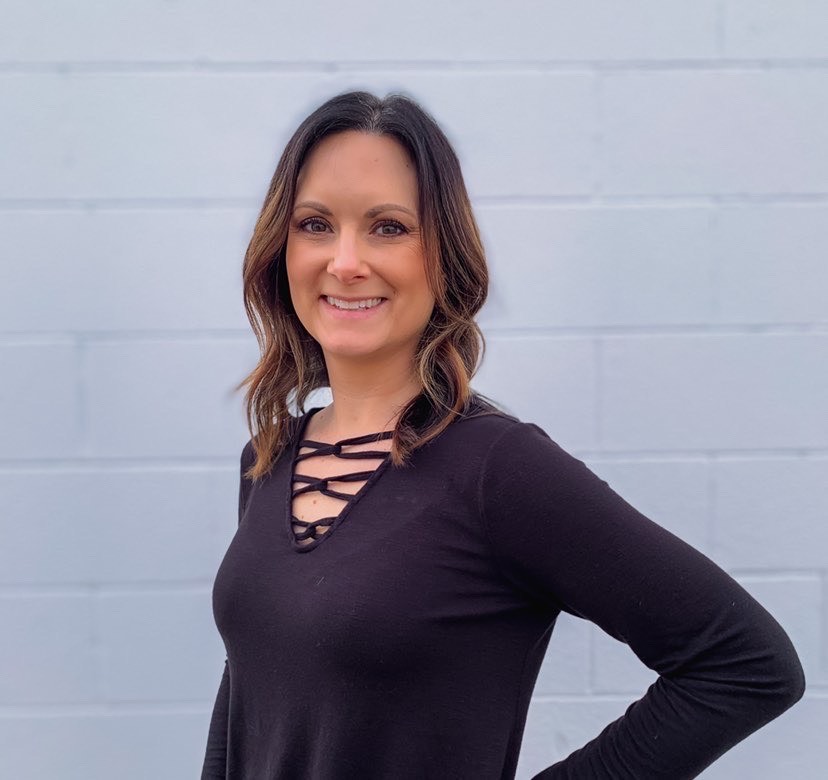 If you are interested in learning more about how to become an Aesthetician please reach out to Admissions, We would be happy to help you start your career in the beauty industry!
Admissions: 
920.968.0434
admissions@tspaappleton.com
Guest Services:
Contact our Guest Services today to book an appointment with this wonderfully talented and beautiful group of ladies. They would be happy to help transform your skin, learn new skin regiments and take your skin game to the next level!
920.968.0433 ext 1