Learning to Give Facials Using Circada
The Salon Professional Academy esthetic students learn to provide healing & corrective skincare treatments using the incredibly advanced Circada skincare line.
Circada: The Skincare Line That Uses Your Circadian Rhythms
Have you met our new skincare line, Circadia? If you haven't now is the opportunity to see what amazing products and services, they offer. Circada is a professional skincare line that is created and produced in rural Pennsylvania. The skincare brand is based on the skin and body's natural circadian rhythms and has many added benefits such as: Paraben Free, no synthetic fragrances, and no sodium lauryl sulfate.
Future Wisconsin Aestheticians in Training:
Our Aestheticians students and our staff have been busy at work learning the skincare line, practicing the services, and bringing the new treatments to our clients.  We are so excited to bring Circadia to The Salon Professional Academy in Appleton.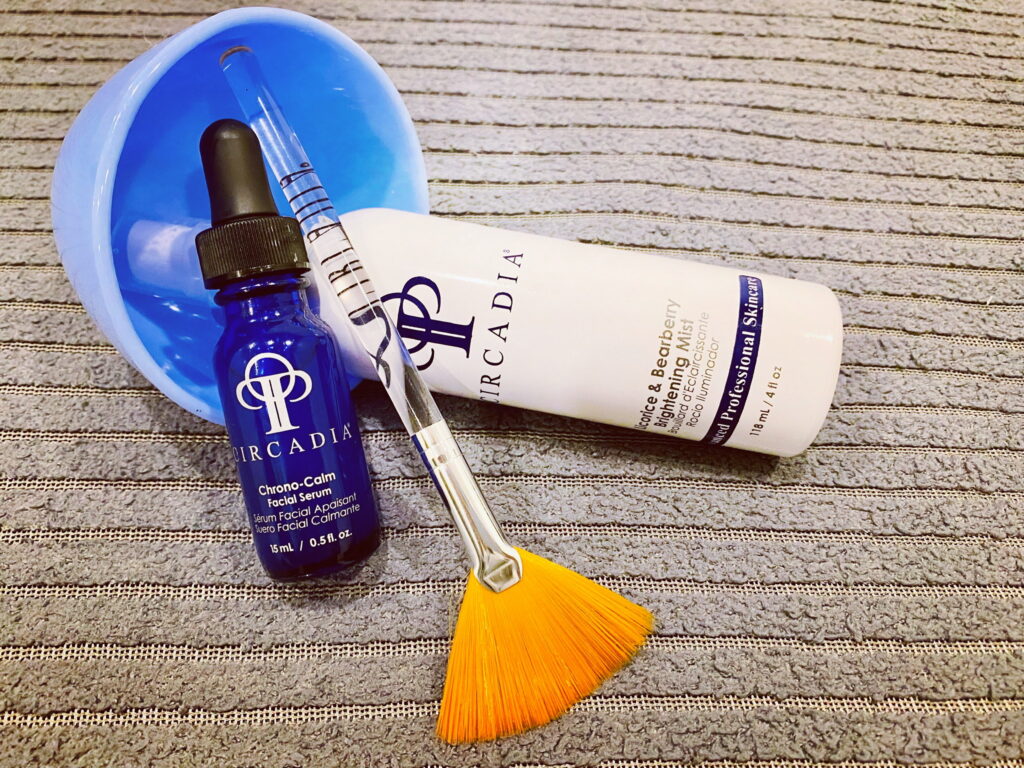 Photo taken by Marie H
To get the full history of Circadia and all the benefits you will receive from using their products to over to https://www.circadia.com/our-story/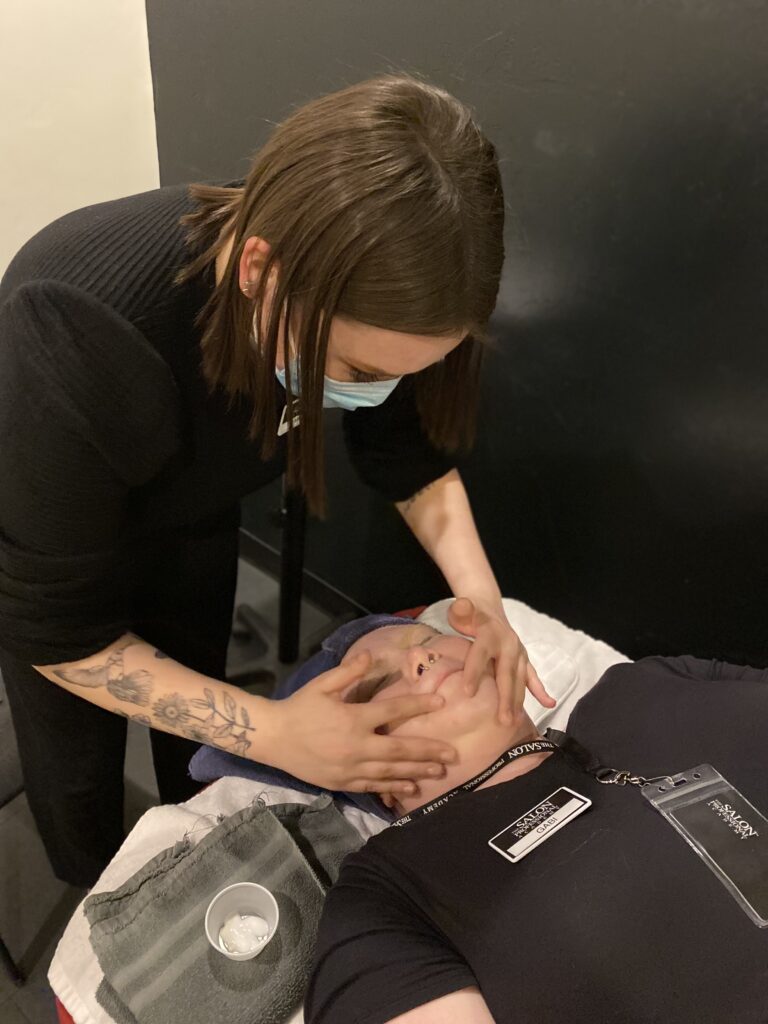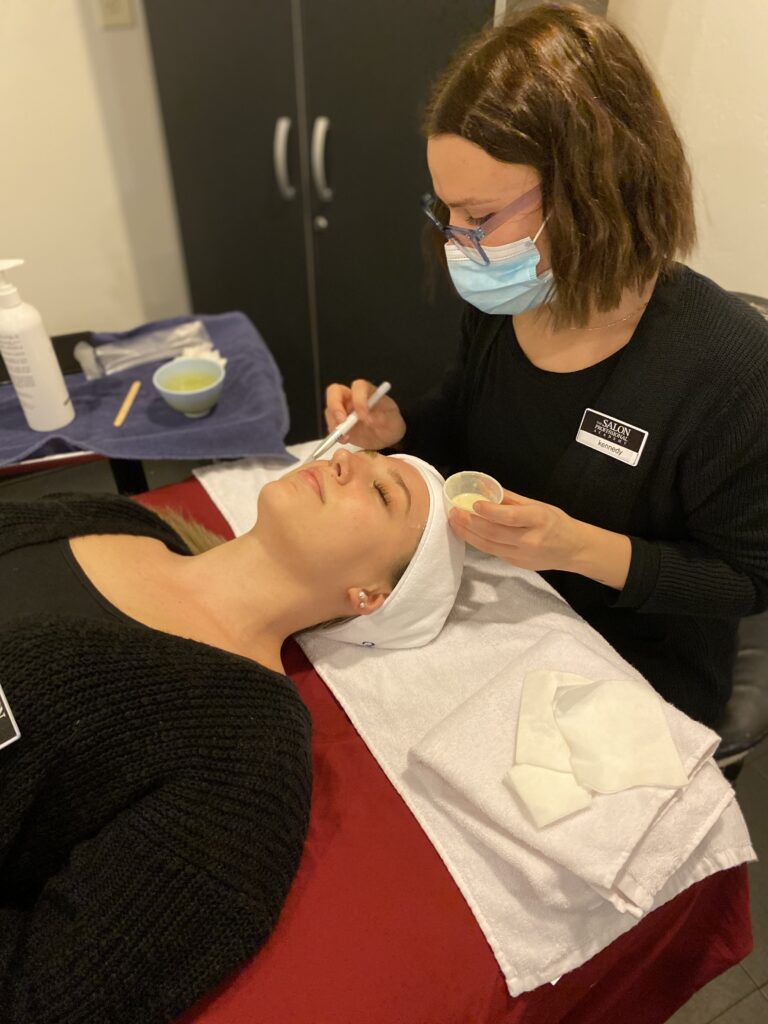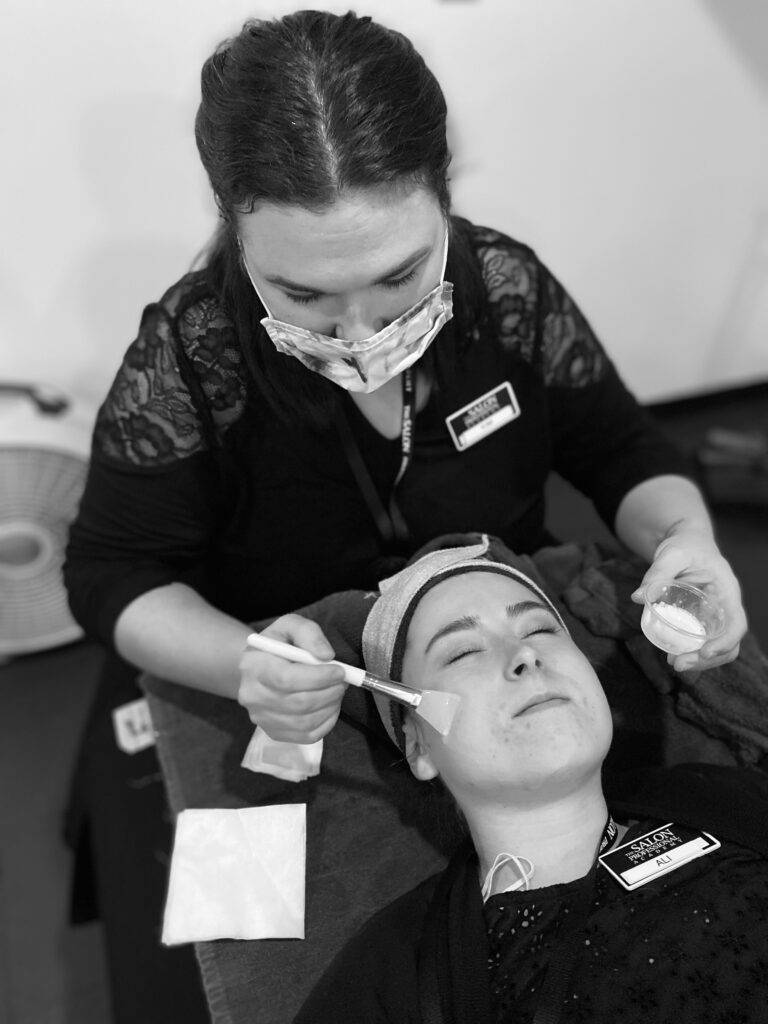 Contact our Guest Services: 920.968.0433 Ext 1 to book your facial with our talented student Aestheticians
{All services are performed under the supervision of licensed professionals}