Skills Cosmetologist Should Know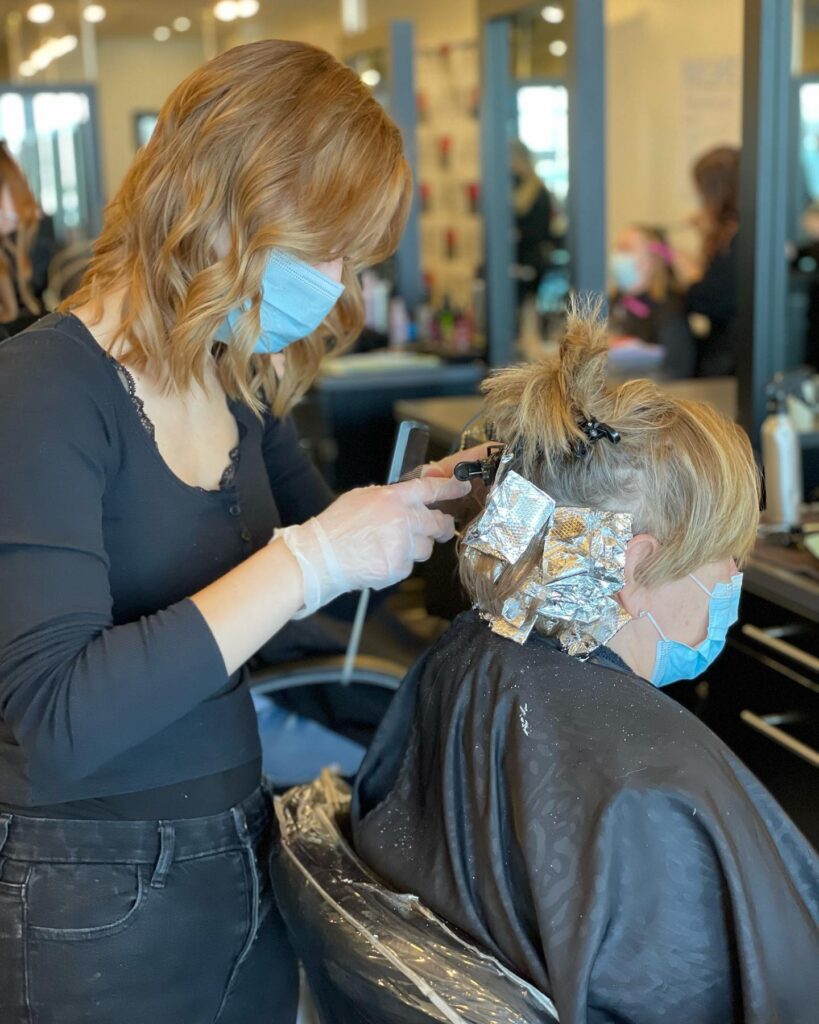 Delaney- Current Student
For decades, cosmetologists have been bringing beauty into the world through their detailed techniques and eye for style. Between pedicures and haircuts, cosmetologists are trained in a wide variety of skill sets across the beauty space that requires both strong attention to detail and high precision. Below, we explore some of the top skills that all cosmetologists should possess for a successful career in the industry. 

Dasia- Current Student
5 Top Skills for Cosmetologists
1. Knowledge of Services
Cosmetologists are trained to provide clients with a variety of services, including hair styling, dying, pedicures, waxing, and manicures, among others. Being skilled in each of these areas and understanding the latest techniques will ensure that you have happy clients who are pleased with the service they received from you. While cosmetologists can specialize in a certain treatment, it is recommended to have the basic understanding of the others as well. 
2. Communication
An important aspect of being a cosmetologist is being able to communicate with clients and explain treatments with precision to increase client satisfaction. Listening to clients and understanding what they are asking for can make each treatment more successful. Plus, given that many services offered by cosmetologists can last multiple hours, they need to be social with clients and converse throughout to make the time enjoyable. 
3. Time Management
Maintaining a full schedule of treatments each week is the sign of a successful cosmetologist, but they must be aware of the time that each treatment is taking up in order to stay on-time and not fall behind. Clients will not be pleased if they show up for their appointment and wait an unreasonable amount of time until you're finished with your last client, so cosmetologists need to be comfortable managing multiple appointments each day. 
4. Creativity 
Equal parts science, technique, and art, cosmetologists must have a creative mind to be successful in the field. Across all treatments that a cosmetologist can provide, they need to be able to see how each can be applied on different clients, and have the ability to change and alter the treatment where needed using their own creativity. 
5. Awareness of Trends
Though the staples of the industry and basic techniques are enduring, it is important for cosmetologists to be aware of modern trends. Cosmetologists must stay on the pulse of what's new in the beauty industry, and recognize new treatments that may arise and get trained in them to stay relevant to clients.

Other important skills for cosmetologists include dedication, business acumen, and physical stamina, among others. Staying aware of the industry and being adaptable are crucial to any cosmetologist, and embodying the above skills is a good way to ensure long-term success in the field.
If you are interested in learning more about how to start your journey at The Salon Professional Academy in Appleton and put your dreams first..
Contact Michaela in Admissions today!
Phone: 920.968.0434
Email: admissions@tspaappleton.com
Website: www.tspaappleton.com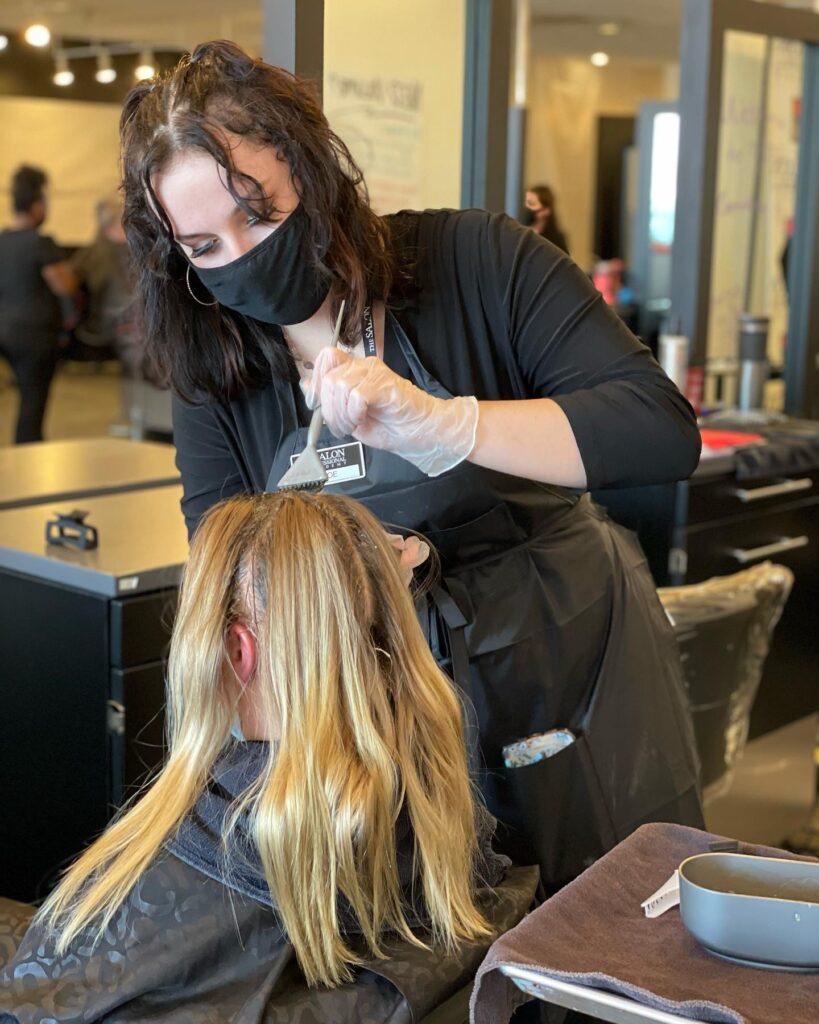 Zoe- Current Student
–